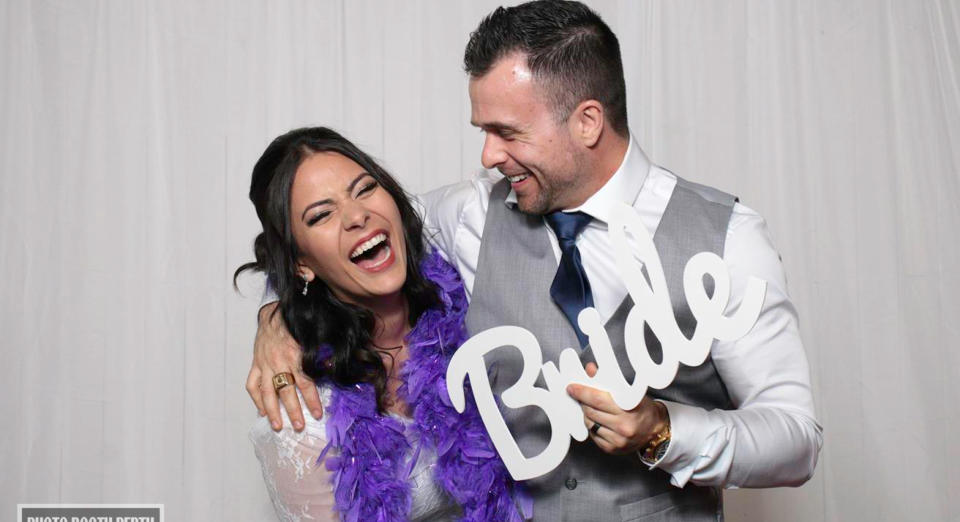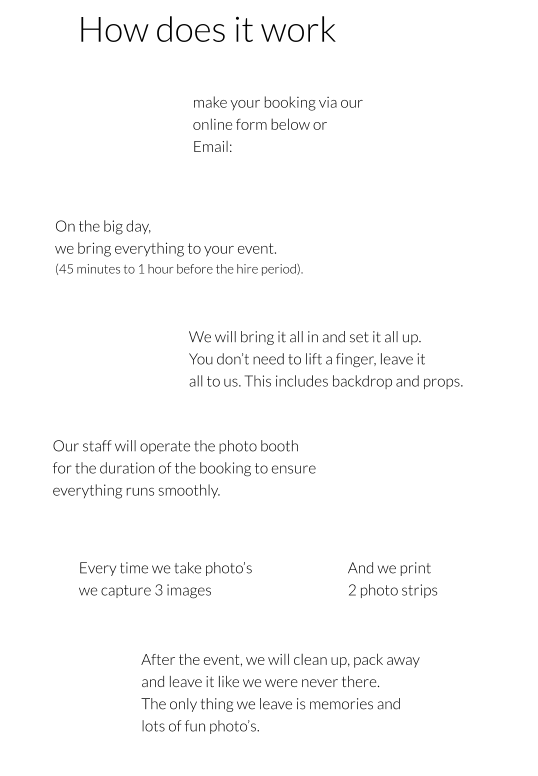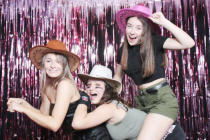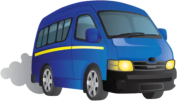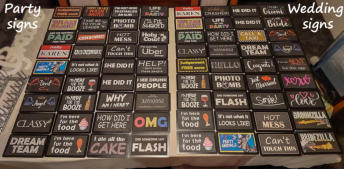 Gold, Rose gold or Silver tinsel

SCRAPBOOK
We can manage your Scrapbook at your event
with personal messages and images.
An attendant will ensure this process runs smoothly
and will glue the photo's in the book for you.
We supply the book, glue and pens.
For only $60, book yours now.
THUMB DRIVE
Add $20 for a thumb drive and at the end
of the event we will provide you with all
of the images on a thumb drive to take home.
This lets you share, edit, print and save the
original images.
We also have these available on-site for all
of the guests if required.








4 hours booth hire
$500
add $70 per hour
extra if required
T&C: Prices based on location proximities and do not including entrance or parking fees. We are available in rural areas, just ask. $50 non refundable deposit to secure booth,
balance due before event (cleared) or cash on arrival. Props change without notice. Optional thumb drive is extra charge of $20 or BYO. We can upload images to Dropbox, just ask.
We require at the very least a covered area but prefer inside as backdrops, light stands etc can fall over in the wind. During windy conditions if exposed to wind we may not use a backdrop.




We bring a crate full of props with us to
each event.
Hats, ties, boas, glasses, bling and more
Add your own specific props if you wish
or customise to suit your theme.
Everything gets washed between
jobs for your health and safety.
All images on this website are copyright, C.E. Photo and Video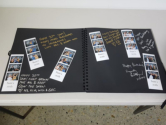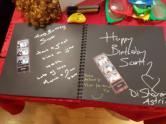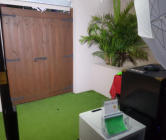 GOLD BOLLARDS AND RED CARPET
Add some bling to your booth
This not only looks good but it helps to add
a bit of sophistication to your booth hire.
For only $80 extra.
Includes up to 6 gold bollards, 4 red ropes
and 3 metres red carpet.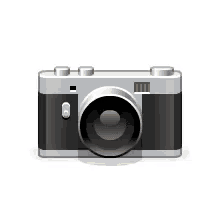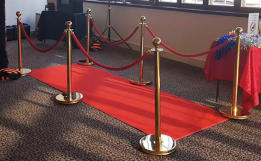 EXTRAS PACKAGE DEAL
THUMB DRIVE
SCRAPBOOK
GOLD BOLLARDS AND RED CARPET
Include all the extras and save on a package deal
Add sophistication to your booth hire with the bollards and red carpet.
Ensure your images are secure on a thumbdrive and give your
guests the opportunity to write in your guest book for that extra
special touch.
All for only $130
Booth hire includes delivery, set up, props, backdrop, attendant, printing and pack down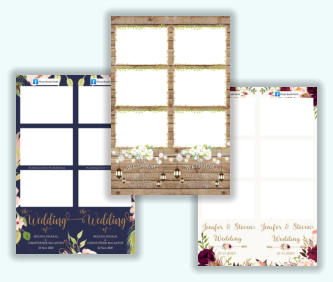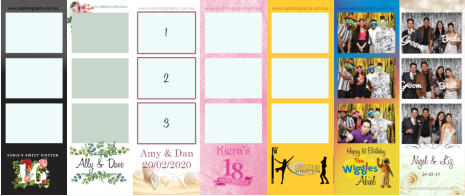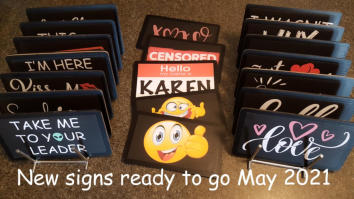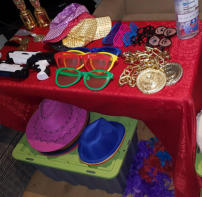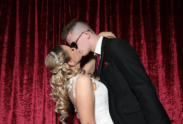 Customised Photo Strips for any event. We can include names, logo's, teams etc
We design them so we can include anything.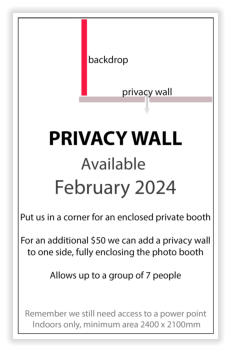 •
Fun alternative for parties, events and functions.
•
We use high end DSLR cameras NOT phones,
web cams or Ipads.
•
Safe children friendly lighting that won't get hot.
•
Professional grade photo paper that is guaranteed to
last for decades without fading and spill resistant.
•
Sanitized props. Everything is washed after every use.
•
Small area required from only 2 x 3 metres.
•
Any undercover area away from the weather.
•
Any inside location at any time.
– 1 stylish Photo Booth.
– Delivery, set up and breakdown of the photo booth.
– On-site assistance from experienced, professional, fun and
well-presented staff for the entire duration of the event.
– UNLIMITED photo's for the duration of the hire period.
– Fast glossy 6 x 2 inch instant prints.
– An array of fun props for the guests to use.
– Copies of all original photos available after the event.
– Your choice of backdrop or we can use the venues walls.
– Customised photo strips included.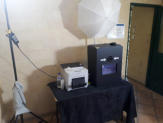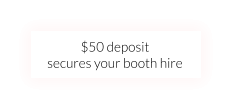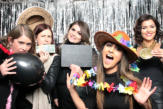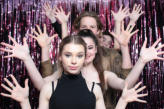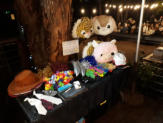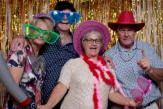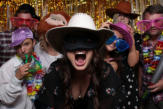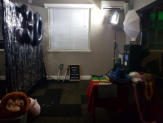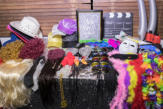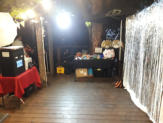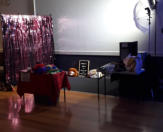 Halls
Community centres
Loungerooms
Foyers
Carports
Pubs and Clubs
Businesses
Hotels
Function centres
Metro
Rural