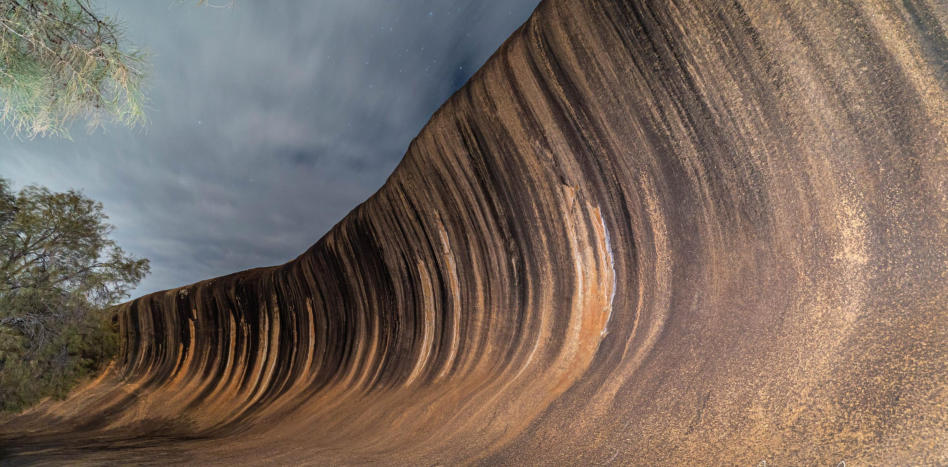 Photography Lesson
TOUR 2021
A truly unique experience showing you behind the scenes the equipment
and what is involved creating images.
My experience spans almost 30 years and I have photographed virtually
anything and everything over the years.
I will show you hands on and explain as we go how it all works.
Join me for a tour where we shoot day and night taking images for stock libraries.
Whether your interest is landscapes, portraits, architecture, scenery
or what ever your interest is, this will help guide you in the right direction.
Hands on is by far the easiest and fastest way to learn. At your pace,
with your interests and on a truly unique adventure.
•
Aperture
•
Shutter
•
ISO
•
White Balance
•
Composition
•
Lenses
•
Perspective
•
Lighting
•
Depth of field
•
Low light
•
Fill light
•
Filters
•
Histograms
•
Aperture Priority
•
Shutter Priority
•
Time Lapse
•
Accessories
•
Special effects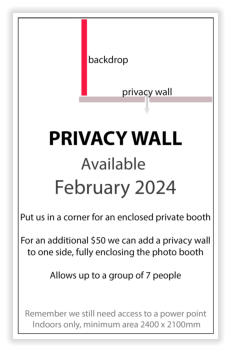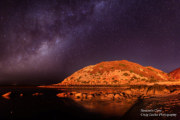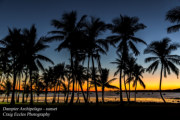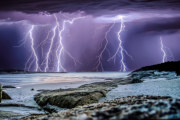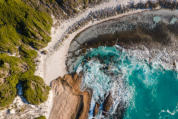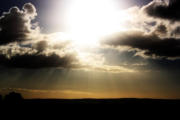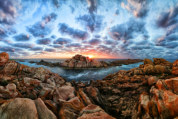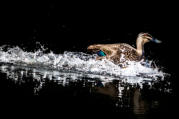 The best way to learn is 1 on 1 - not in a room full of people

Casual, relaxed, informal and fun
Suitable for anyone wanting to learn all types of photography.
What gear is involved and how to use it.
How to get your foot in the door to become a full time photographer.
Just come along with your DSLR and any accessories and learn with
your own gear and some of mine.
We cover all the basics to get you started no matter what your interest.
We also have an array of specialized equipment for you to see
and try for yourself. You will join me on a stock photography shoot which
can end up in some extreme remote areas, majestic coastal areas or at
scenic rolling hills.
To register your interest;
Message me with your details, what you like to take photos or videos of
and approximate dates / locations you are available for a trip.
Under 18 must have parental - guardian consent.
NOTE: not available during school holidays.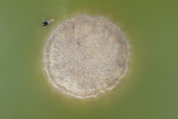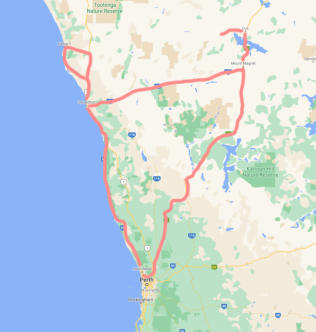 Trips are done with just myself and one other person (you).
This allows my full attention for educational purposes.
Next trip we head North East toward Cue to a ghost town and rock art.
Making our way West we end up in Kalbarri to take advantage of the
amazing bush and rock walls with inland rivers.
Eventually we head South back toward Perth and see what ever there
is to see on the way back including the spectacular pinnacles.
I would expect this trips duration to be 8 - 10 days.
Apart from camera gear, bring a small tent / sleeping bag, toiletries,
towels and spare clothes (usual going camping gear).
We will wash clothes, buy our own food and make our own itinerary.
Powered camp sites will be our go to sleeping locations so we can can
cook, recharge batteries and enjoy a few more luxeries.
We will get dirty, wet, tired, scratched and probably bruised but it will be
something that you will remember forever. You will come out of this with
full understanding and knowledge of photrography that would normally
take you years to learn.
I supply the vehicle, fuel, eskis, cooking equipment, first aid kit, photo
equipment, accomodation, chairs, table and lighting.
We just buy our own food and drinks as we go.
All this for only $2390.

($700 deposit required to secure booking)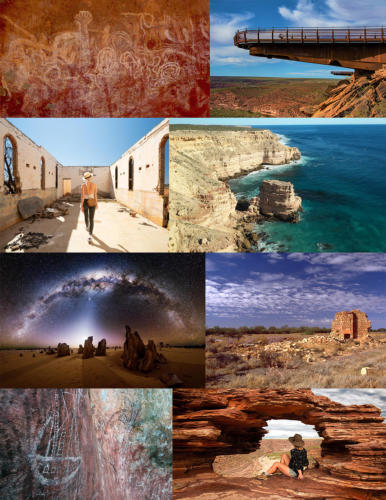 Some images from previous trips
Some of the places we will visit during this trip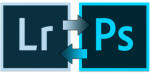 Includes editing,
We will edit as we go and
show you simple yet
effective editing techniques.
Helping you understand
Photoshop and Lightroom.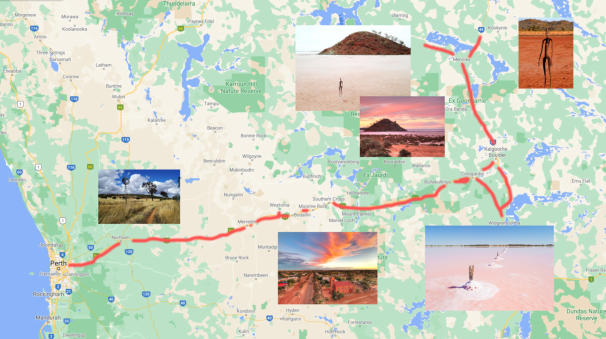 Another venture will be at Lake Ballard
Email cephotoclub@gmail.com to register
Estimated duration 7-8 days $2780
Add $800 for a 3 day extention and we can
head to Leinster and West toward Cue through
Sandstone.
We can go any time After July school holidays
and before October School holidays
We will travel approx 3 days there and 2 days
back, spending 2-3 days at Lake Ballard
where will will find the famous Gormley
statues and photograph them and the
surrounding areas day and night.
There will be a lot to see and do on the way
there and back. Amazing bushland landscapes
and open fields, salt lakes, old buildings,
night sky and more.
($750 deposit required to secure booking)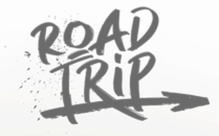 Have another location in mind? Just ask for a quote.
This trip
SOLD OUT
see below for
Lake Ballard
availability